Markets We Serve Include:
Healthcare, Commercial Office, Government, Hospitality, Industry, K-12 Schools, Colleges & Universities, Airports, Industrial and Specialized. We also offer systems integration with Fire/Life Safety, Security and other controls.
Urbane Apartments
Siouxland Expo Center
The YMCA LeMars, IA
Bishop Heelan High School
Family Health Care of Morningside
Billion Nissan Dealership
Blackbird Bend Casino
Bomgaars
Echo Electric Supply
Loess Hills Elementary School
Marshalls
Morningside Elementary School
Ulta Beauty
Unity Point Health / St. Lukes
Sioux City Explorers Ticket Office
Sioux City Gateway Airport
Get Your Free No Obligation Quote
Residential customers can get a free no-obligation quote for a new HVAC system. Just fill out the form to get started.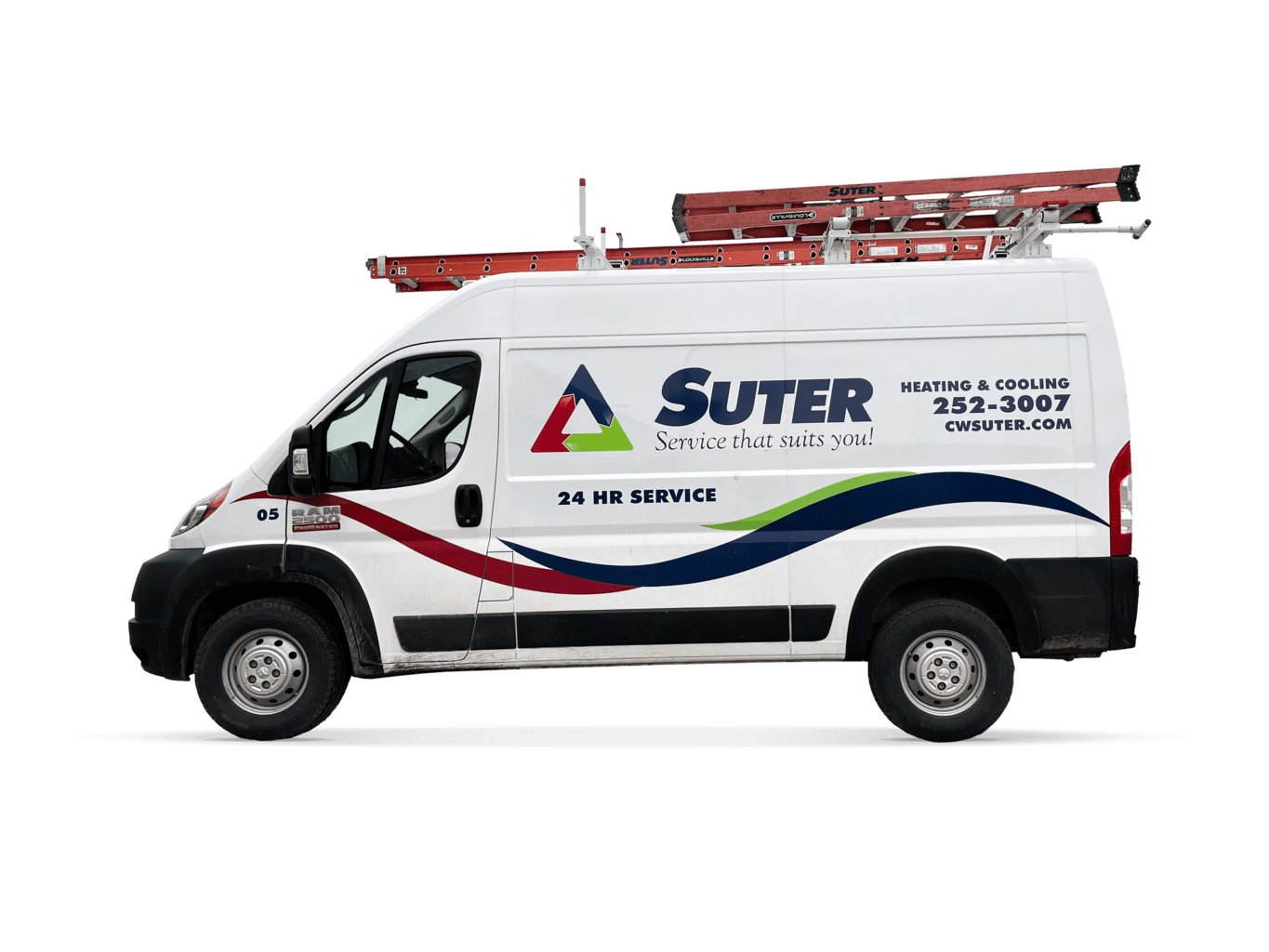 Need Help Right Away?
24/7 Emergency Service Available.
If you need emergency service, you can get a hold of us right away by calling us at 712-252-3007 where we are available 24/7.