Pre-Construction Design Services
Building Information Modeling and Virtual Design Construction (BIM/VDC)
CW Suter utilizes Building Information Modeling (BIM) or Virtual Design and Construction (VDC). It has become an industry trend where designers and contractors utilize  cutting-edge software to build 3D "virtual" models of buildings and their integral systems prior to physically beginning construction.  Because of this, these models are highly intelligent and have much information which can include design parameters, equipment manufacturers, equipment submittals, and operations and maintenance manuals just to name a few.
3D technology – including CAD – has certainly progressed over the past few years. As software and hardware platforms have become more sophisticated and faster, contractors can further identify opportunities to build more detailed models that allow them to increase productivity, minimize risk, and meet aggressive construction schedules. CW Suter's BIM process ensures that we stay on the leading edge of Virtual Design and Construction.
Some Benefits of the BIM Process:
INCREASED PRODUCTIVITY
A coordinated model gives the confidence to pre-fabricate our ductwork, as well as mechanical piping, and plumbing well in advance.

Fabricating in a controlled environment maximizes our crew productivity.

Pre-fabrication embraces aggressive construction schedules.

Our ductwork can be downloaded directly into our shop's plasma table and coil line.
REDUCE RISK
Modeling a mechanical system and coordinating with other trades prior to mobilizing on-site minimizes trade conflicts in the field, resulting in change orders.

Minimizing trade conflicts prevents costly rework.

An opening plan can be provided to the general contractor to coordinate wall, floor, and roof penetrations well in advance.
COST CONTROL
A material take-off can be generated directly from the model.

The material take-off can be organized by area, floor, system, etc.

Reduced material waste due to accuracy of the take-off and pre-fabrication.

Minimizing trade conflicts in the field result in fewer change orders, resulting in fewer dollars spent.
Scanner
Our scanner uses laser points to take 360 3D images of a building. We use these for remodeling jobs or other facilities, so we can accurately see the interior of a building. This provides complete accuracy and efficiency for our team!
Trimble
With the Trimble Robotic Total Station, we can layout points on the job site to line up exactly what we have marked and detailed in the office. This saves time and is very accurate to any kind of measuring that we may need to do or to know where things are at on the job site. Mistakes are limited and efficiency is increased.
Looking For Pricing?
Get a Quote Today!
For pricing and to learn more contact us at 712-252-3007 or fill out the form to get started.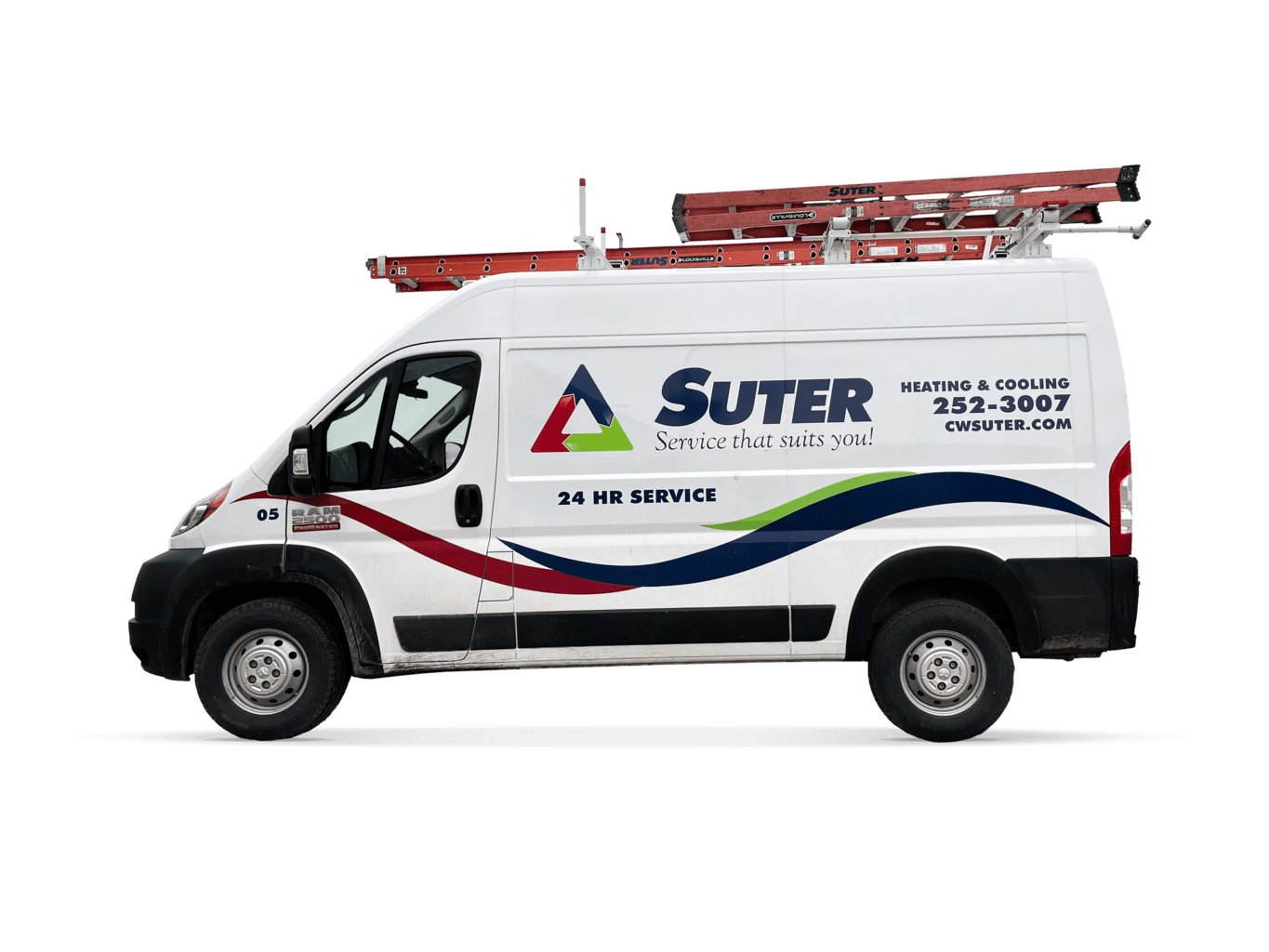 Need Help Right Away?
24/7 Emergency Service Available.
If you need emergency service, you can get a hold of us right away by calling us at 712-252-3007 where we are available 24/7.