Residential HVAC Service Area
CW Suter Services provides heating and air conditioning maintenance, repair and replacement services to Sioux City and the surrounding areas.
We service the following cities, communities and neighborhoods including, but not limited to:
Sioux City, IA
Dakota City, NE
Hinton, IA
Homer, NE
Moville, IA
North Sioux City, SD
Sergeant Bluff, IA
Sloan, IA
South Sioux City, IA
LeMars, IA
Kinsley, IA
Elk Point, NE
Lawton, IA
Bronson, IA
Anthon, IA
Salix, IA
Hornick, IA
Akron, IA
Westfield, IA
Merrill, IA
Whiting, IA
Walthill, NE
Winnebago, NE
Emerson, NE
Macy, NE
Thurston, NE
Jefferson, SD
Jackson, NE
Allen, NE
Martinsburg, NE
Ponca, NE
We Service Siouxland Neighborhoods
Our residential service area includes a 50 mile radius from our Sioux City corporate headquarters and have heating and cooling customer across Siouxland. Some of the neighborhoods we service include:
Indian Hills
Country Club
Leeds
Rose Hill
Gilman Terrace
The Heights
Kelly Park
Springdale
Greenville
Morningside
Peters Park
Polack Hill
Cecelia Park
Southern Hills
Sunnyside
Singing Hills
Riverside
Smith-Villa
Prospect Hill
Woodbury Heights
Downtown
Historic Fourth Street
Whispering Creek
Sergeant Bluff
Brown's Lake
Snyder's Bend
Don't see your neighborhood? No worries! If you're in Northwestern Iowa, Southeast South Dakota, or Eastern Nebraska, you've probably covered.
Get your free no-obligation quote
Residential customers can get a free no-obligation quote for a new HVAC system. Just fill out the form to get started.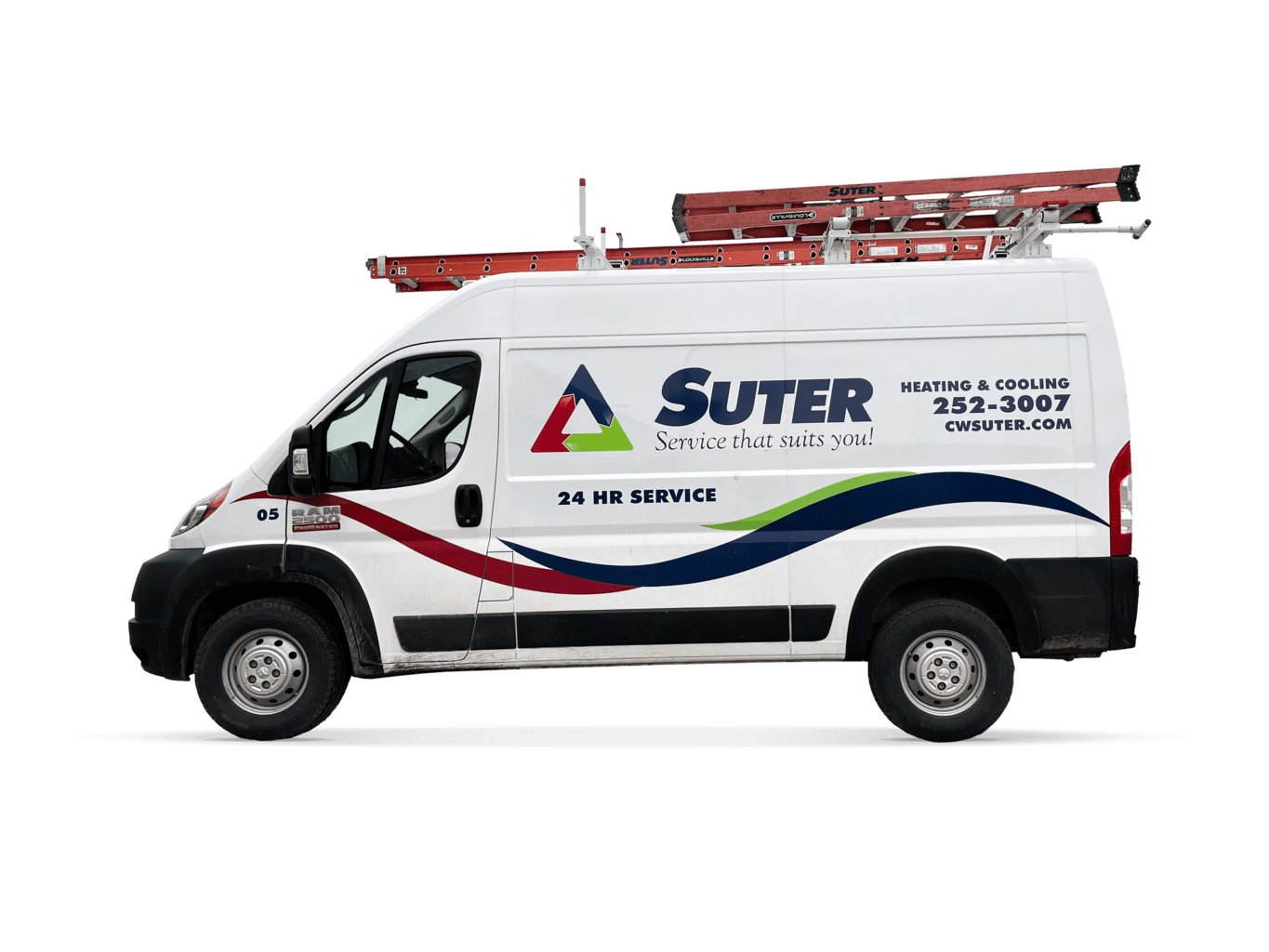 Need help right away?
24/7 emergency service available.
If you need emergency service, you can get a hold of us right away by calling us at 712-252-3007 where we are available 24/7.