Sioux City Temperature Control
We bring years of experience and a thorough knowledge of integrated control systems to every project.
We understand that commercial and industrial buildings need to perform as an asset, and we help your organization achieve this by providing comfortable, healthy air quality and energy efficiency to help your bottom line. Utilizing the strengths of Star Control, a wholly owned subsidiary of CW Suter Services, we help bring out the best in your building.
Automated Building Management
An industry leader in native BACnet building automation, and the area's only independent Alerton dealer, our focus is on providing our commercial and industrial customers with reliable, secure, scalable systems for heating, ventilation, and air conditioning.
Our approach to building automation service (BAS) focuses on maximizing your existing system's capabilities to make sure that your building automation system is able to meet the ever-changing demands of your facility.
Our Controls Division Delivers:
Optimum Energy Efficiency
Lower System Operating Costs
Web-Accessible Reporting Dashboards
Alarm Monitoring and Notifications for Critical Environments
Remote Diagnostic and Consultative Services
LEED Certified Buildings
We Offer a Unique Understanding of:
Employee/tenant comfort issues
Exhaust/ventilation
Energy efficiency
Stratification
Negative pressure
Reduction of actual brake horsepower
Fully Integrated for a Better Bottom Line
With an Alerton customized temperature control system you can count on lower operating costs, centralized control, reduced downtime and maximized energy efficiency for HVAC equipment. An Alerton temperature control system provides simplified auditing, trend logging, reporting and improved energy management. We can also integrate with existing temperature control systems, allowing you to take advantage of investments already made.
Efficient Engineering. Expert Solutions.
CW Suter Services & Star Control Brings it All Together:
Energy Conservation — Demand Lighting/Utility Management

Wide Area Network/IP Support

WEB Access

Lighting Control

Irrigation Control

Security/Access/CCTV Integration

Fire/Life integration – UUKL Smoke Control
Our customized solutions will answer any Building Automation Systems wish list, no matter how diverse or demanding. Alerton interoperability is the cornerstone of our facility automation approach. Markets served include: Healthcare, Commercial Office, Government, Hospitality, Industry, K-12 Schools, Colleges & Universities, Airports, Industrial and Specialized. We also offer systems integration with Fire/Life Safety, Security and other controls.
Looking For Pricing?
Get a Quote Today!
For pricing and to learn more contact us at 712-252-3007 or fill out the form to get started.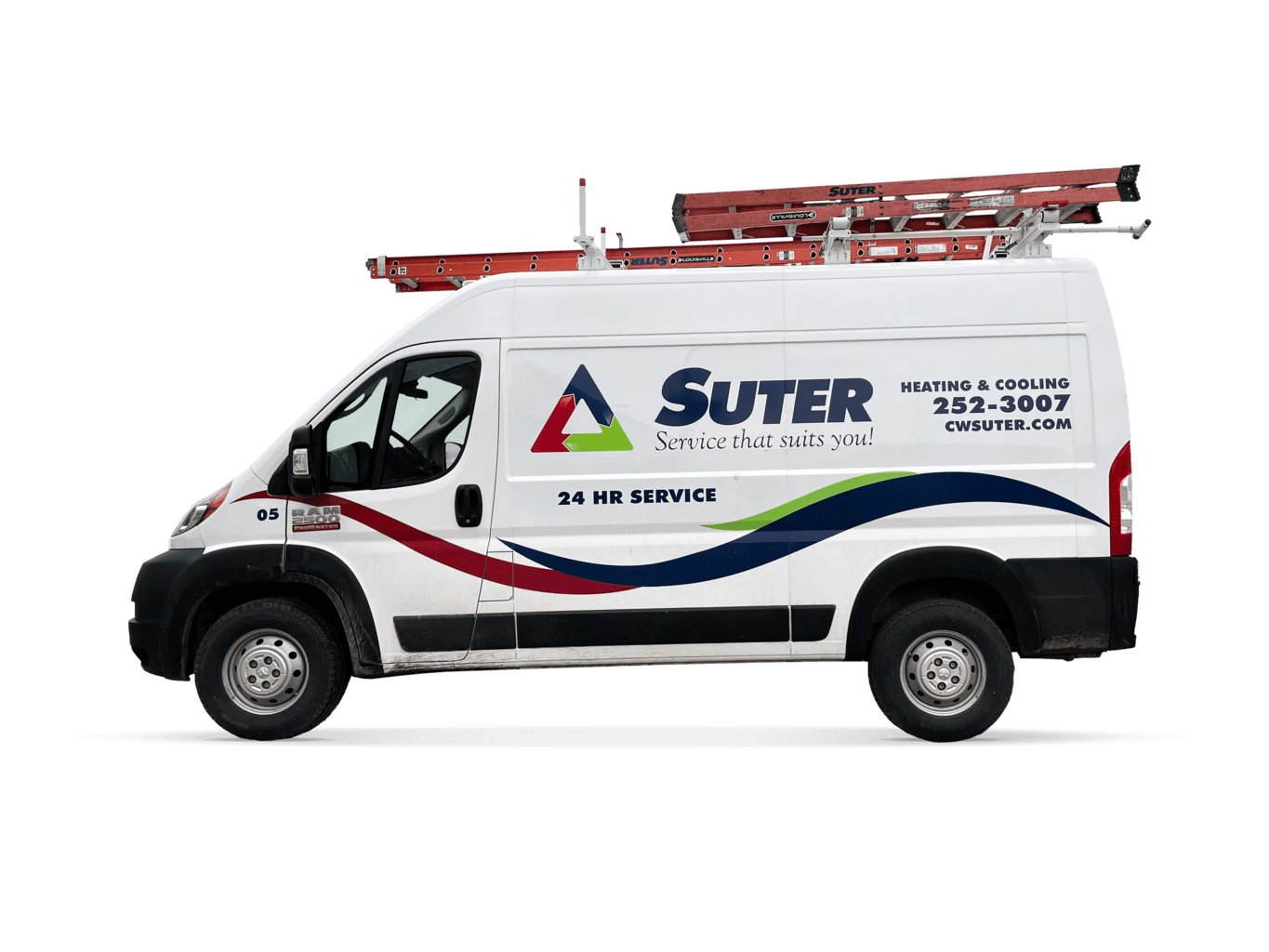 Need Help Right Away?
24/7 Emergency Service Available.
If you need emergency service, you can get a hold of us right away by calling us at 712-252-3007 where we are available 24/7.