Sheet Metal Products & Services
Fabrication Technology
CW Suter Services has more than four decades of experience providing professional sheet metal products for our general contractor and builder partners. Since 1978, we've been focused on making sure that we employ the best metalworkers in the business – we do this by focusing on giving our team cutting edge technology, relevant ongoing training.
We are committed to producing high quality sheet metal products, offering an ever-changing industry the latest in construction technology, and, through it all, providing excellent customer service. We strive to go above and beyond the expectations of our building and construction partners. Our objective is to deliver stellar value, on every single job.
State-of-the-art Sheet Metal Shop
In 2005, construction was complete on our 11,000 ft2 state-of-the-art sheet metal and welding shop. This investment in fabrication technology allows us to offer a wide variety of metal fabrication and construction services to residential, commercial and industrial customers.
Our Sheet Metal Fabrication Shop has a monster 10′ shear and 10′ brake (with box capability!) This means we can manage even the biggest jobs with precision, accuracy, and absolute efficiency. Our metalworkers handle the coil line system masterfully, and can put out a 10 foot run of ducting, from an assortment of gauges, while managing bends. Our double plasma table can cut metal and insulation at different speeds with precise accuracy – virtually eliminating wasted metal, time, and money.
The only thing our craftsmen like more than our customers is a challenge.
Our New Cutting Tables
We have added 2 brand new and state of the art cutting tables to our sheet metal shop. These allow us to have complete precision and reduce our turnaround time.
With our new Fiber Laser the efficiency has doubled and we have the capability to cut colored metal for our architectural team. This will provide more speed on fabrication of all kinds of different applications including: conductor heads, elbows on downspouts, wall panels and all other out of the ordinary jobs. With our Watejet we now have the capability of cutting 2″ liner with no problems. We also have the ability to cut foam and duct board all thicknesses.
Our Sheet Metal Services
It's not all about HVAC in this shop. Our skilled welding and sheet metal craftsmen can apply their trade in a multitude of areas, soldering, bending of angles or from a lay out design. Some of the products & services we offer include:
Commercial Kitchen Wall Panels
Stainless Steel Hoods
Rooftop Curb Fabrication
Custom Signage
Custom Electrical Conduit Box
Commercial Make-up Air Systems
Rooftop Unit Stands
Custom Laser Cutting
Ductwork
On-Site/Mobile Welding Service
Our Architectural Sheet Metal Services:
Prefinished Kynar Coated Metals
Patterned and Colored Stainless Steel
Exterior Metal Wall Panels
Standing Seam Roofing
Custom Colored Gutter and Downspouts
Looking For Pricing?
Get a Quote Today!
For pricing and to learn more contact us at 712-252-3007 or fill out the form to get started.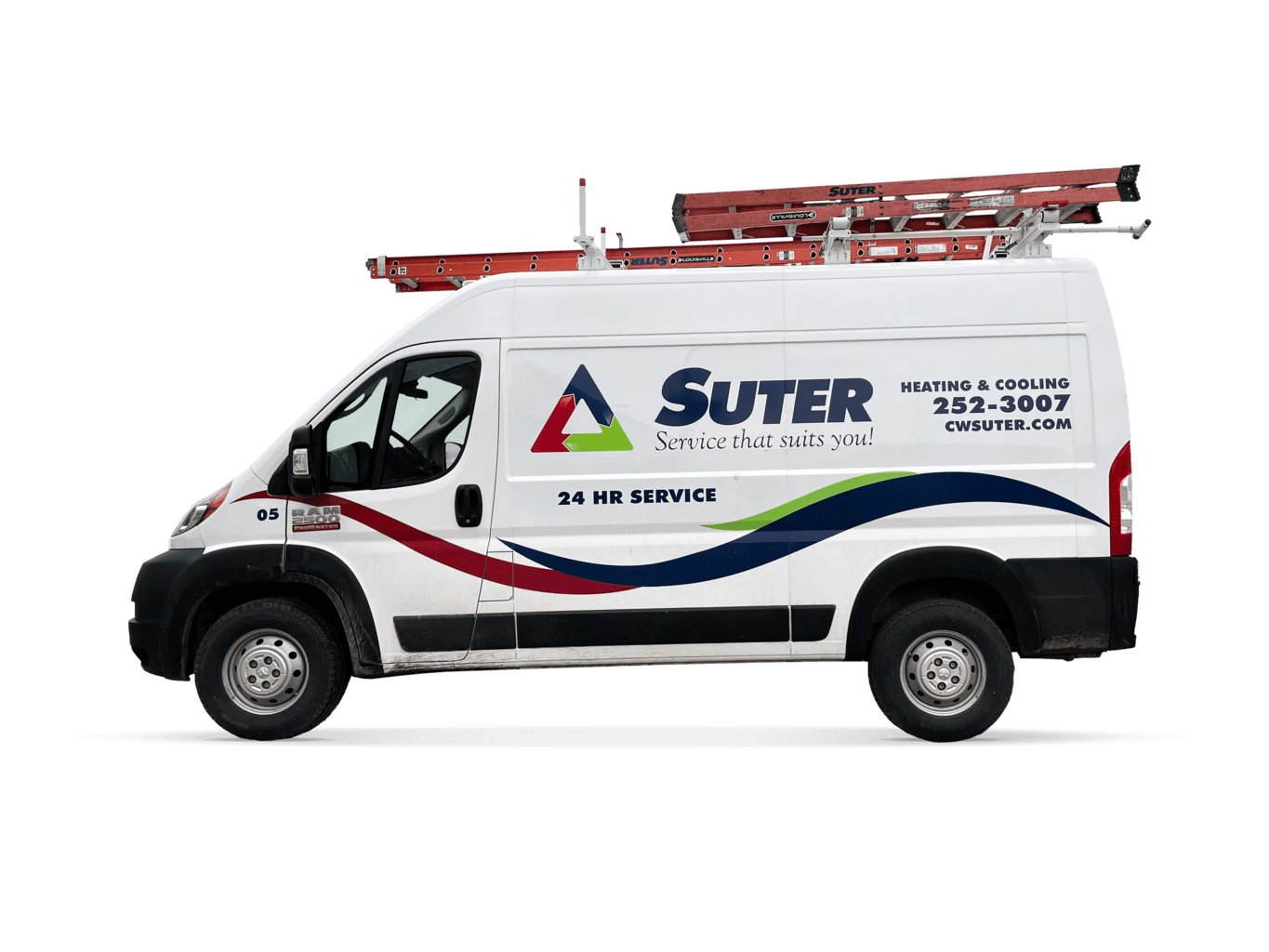 Need Help Right Away?
24/7 Emergency Service Available.
If you need emergency service, you can get a hold of us right away by calling us at 712-252-3007 where we are available 24/7.