Flexible HVAC Financing Options
We understand that buying a new furnace or air conditioner is no small deal.
That's why we're continuously working to offer our customer flexible financing opportunities. Our Comfort Advisors are specially trained to help you fin the right equipment for your home and family, and match you with the best possible promotions and/or financing options. We're here to guide you through every step of your journey to a more comfortable, more efficient home.
Our financing options are designed with you in mind!
We've partnered with Ally Financing to offer flexible, affordable financing on a new HVAC system.
Give us a call at 712-252-3007 or contact us online to ask about financing!
Ally Financing
No one should have to wait around with a broken air conditioner or furnace – that's why we've partnered with Ally Financing to offer your more options to get your new equipment fast.
Financing Details 
Convenient monthly payments
Flexible financing options
Easy online account management
Simple, fast in-home, or online application and credit decisions
Immediate access to revolving credit line upon approval
Easy-to-use account management and bill payment options
Convenient monthly credit card payments
Opportunity to pay for projects over time
Competitive interest rates
Looking For Pricing?
Get a Quote Today!
Residential customers can get a free no-obligation quote for a new HVAC system. Just fill out the form to get started.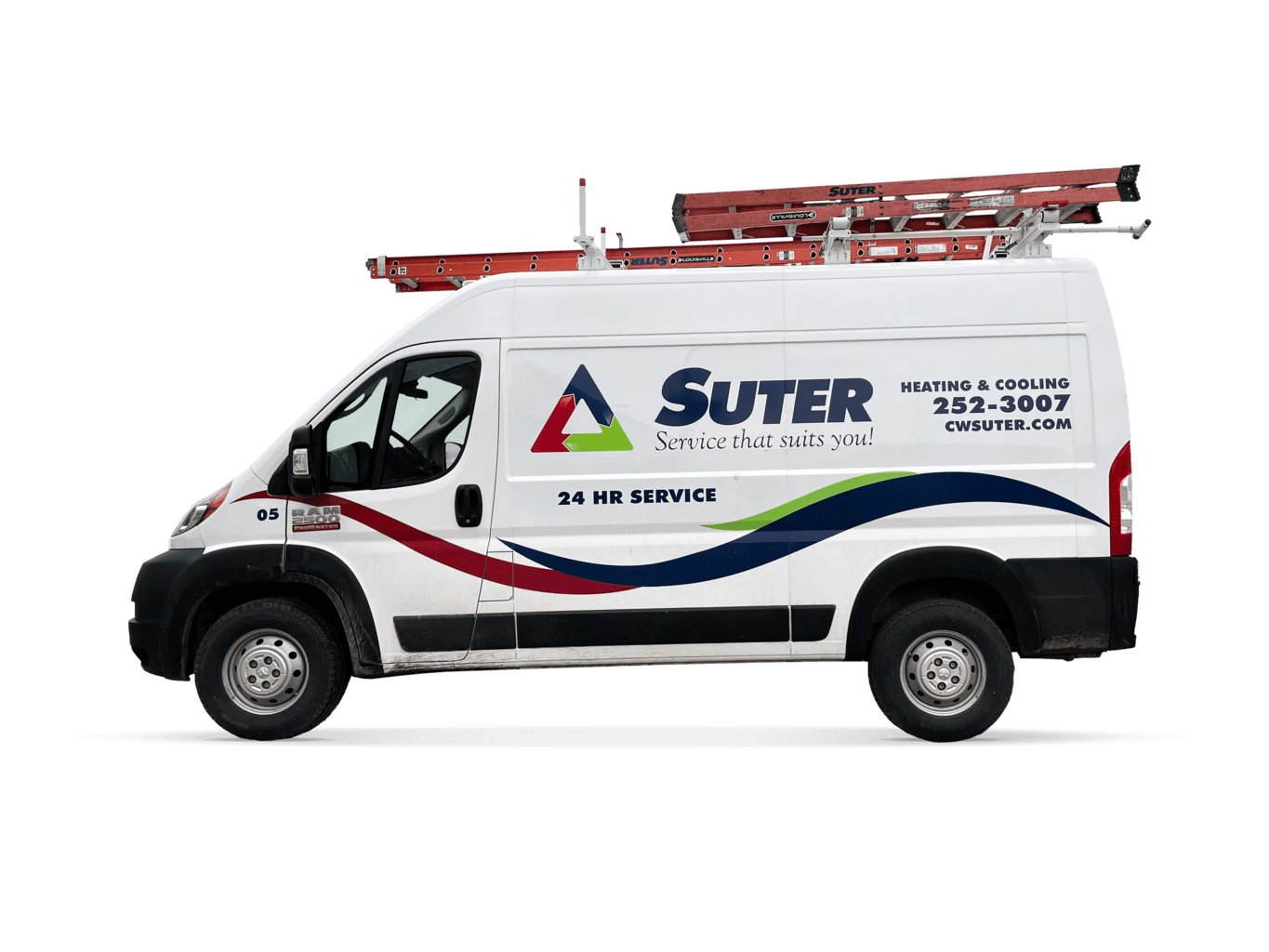 Need Help Right Away?
24/7 Emergency Service Available.
If you need emergency service, you can get a hold of us right away by calling us at 712-252-3007 where we are available 24/7.