Sioux City Commercial Plumbing & Piping Contractors
A One Stop Shop For Commercial and Industrial Builders & Contractors
It's our commitment to quality and reliability that has earned us an exceptional reputation and allowed us to service a variety of contractors, property management companies, building owners, and property developers. We've doubled down on that commitment with the addition of a dedicated plumbing services division.
Commercial Plumbing & Piping Services
Services We Offer Include:
Hydronic piping
Water line installation
Sewer line installation
Plumbing fixture installation
Gas and air piping
Water heater installation, repair and replacement
Boiler installation, repair and replacement
Heating and cooling systems
Medical gas systems
Circulating pumps and accessories
In-floor heating systems
Industrial piping
Design build
Much more! (90% of work is bid to spec!)
We accept RFPs and would be thrilled to talk with you about how our plumbing and piping services can benefit your project.
A Seamless Integration of Skills
As an industry-leader in commercial construction services, we've completed countless projects for clients from Sioux City to Omaha to Norfolk to Sioux Falls – across Iowa, Nebraska, South Dakota and even into Minnesota, we've built a reputation for being the team you want on your project. No project is too big or too small. Our staff is well trained, certified, and happy – which means they are committed to our team; and our team is committed to your success. We believe in supplying our rockstar staff with state-of-the-art tools in order to make sure we're capable and prepared to handle ANY of your commercial plumbing needs. Get in touch today!
Our Plumbing & Piping division integrates seamlessly with the full suite of commercial services we offer. This allows our clients to capitalize on our full stack of talent across departments. 90% of the work we do is bid to spec. Whether your company is building a new school, renovating a small office building, constructing an industrial scale pork plant, or anything in between – No matter the industry, we've got the skills to help your project come together.
A few of the industries that benefit from our full-service offering include:
Medical Facilities
Schools
Veterinary Clinics & Hospitals
Processing Plants
Manufacturing Plants & Facilities
Much, much more!
Looking For Pricing?
Get a Quote Today!
For pricing and to learn more contact us at 712-252-3007 or fill out the form to get started.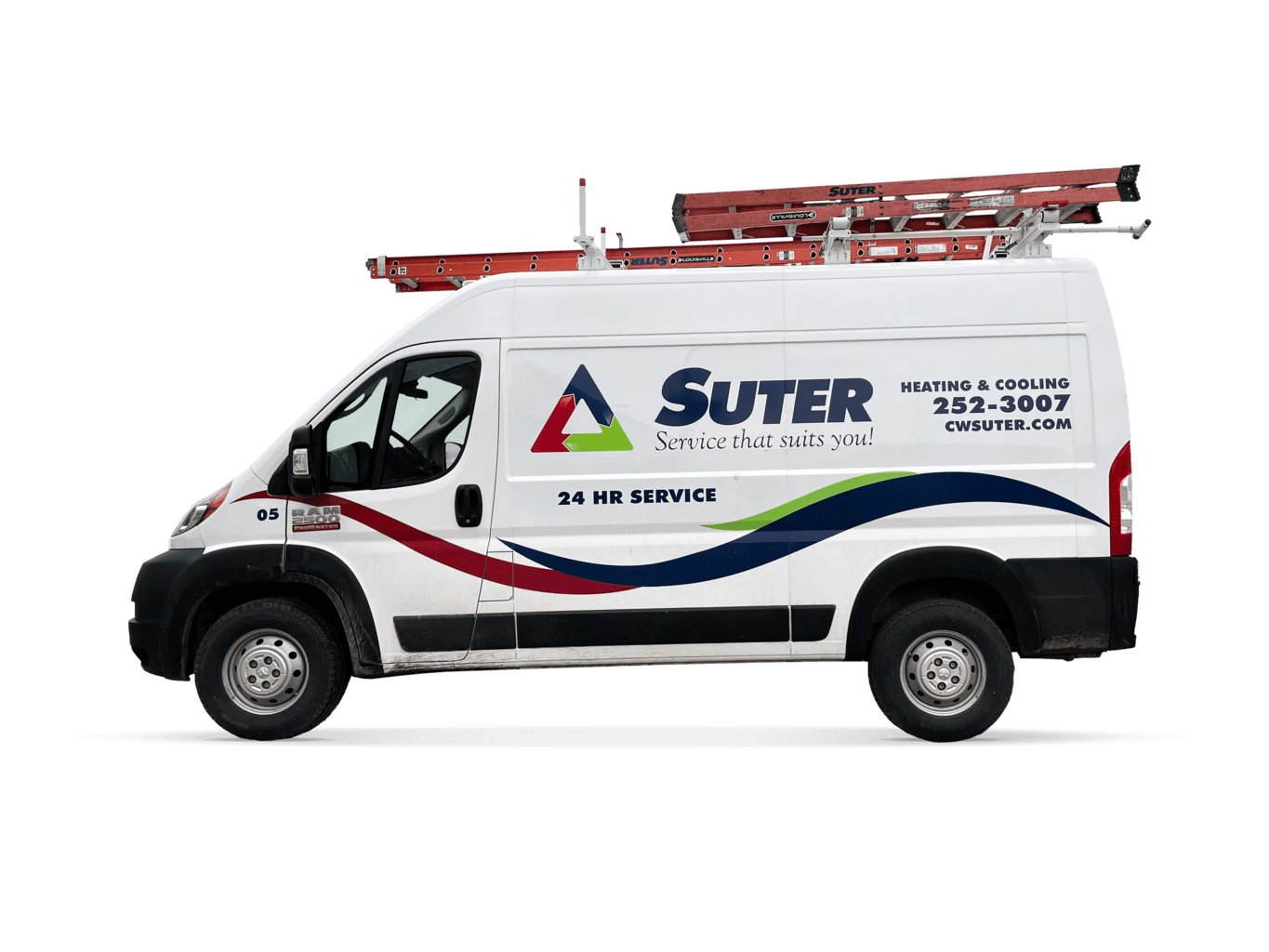 Need Help Right Away?
24/7 Emergency Service Available.
If you need emergency service, you can get a hold of us right away by calling us at 712-252-3007 where we are available 24/7.