Sioux City Commercial HVAC
Preventative, Predictive and Proactive Heating, Ventilation and Air Conditioning
Our top priority is making your business successful, and after almost a century in the business, we understand that keeping your buildings comfortable and cost-effective is priority #1. Our HVAC services are customized to your unique needs, providing preventative, predictive and proactive solutions and guidance. We marry experience with a continued focus on the latest technology.
We offer several commercial services that include Indoor Air Quality, Sheet Metal Fabrication, Temperature Control, and Building Information Modeling (BIM) or also known as Virtual Design and Construction (VDC).
Work With Us
Our focus as a subcontractor in the construction industry is to assist in the completion of each project, while working side-by-side with the general contractor to meet and exceed their expectations. Our clients continually request our expertise for their commercial, industrial, and residential projects; their confidence in our knowledge, skill, and master craftsmanship is something we're proud to have earned. We're devoted to maintaining our reputation for responsible, fair and honest business dealings.
We are committed to producing high quality sheet metal products, offering an ever-changing industry the latest in construction technology, and, through it all, providing excellent customer service. We strive to go above and beyond the expectations of our building and construction partners. Our objective is to deliver stellar value, on every single job.
Looking For Pricing?
Get a Quote Today!
For pricing and to learn more contact us at 712-252-3007 or fill out the form to get started.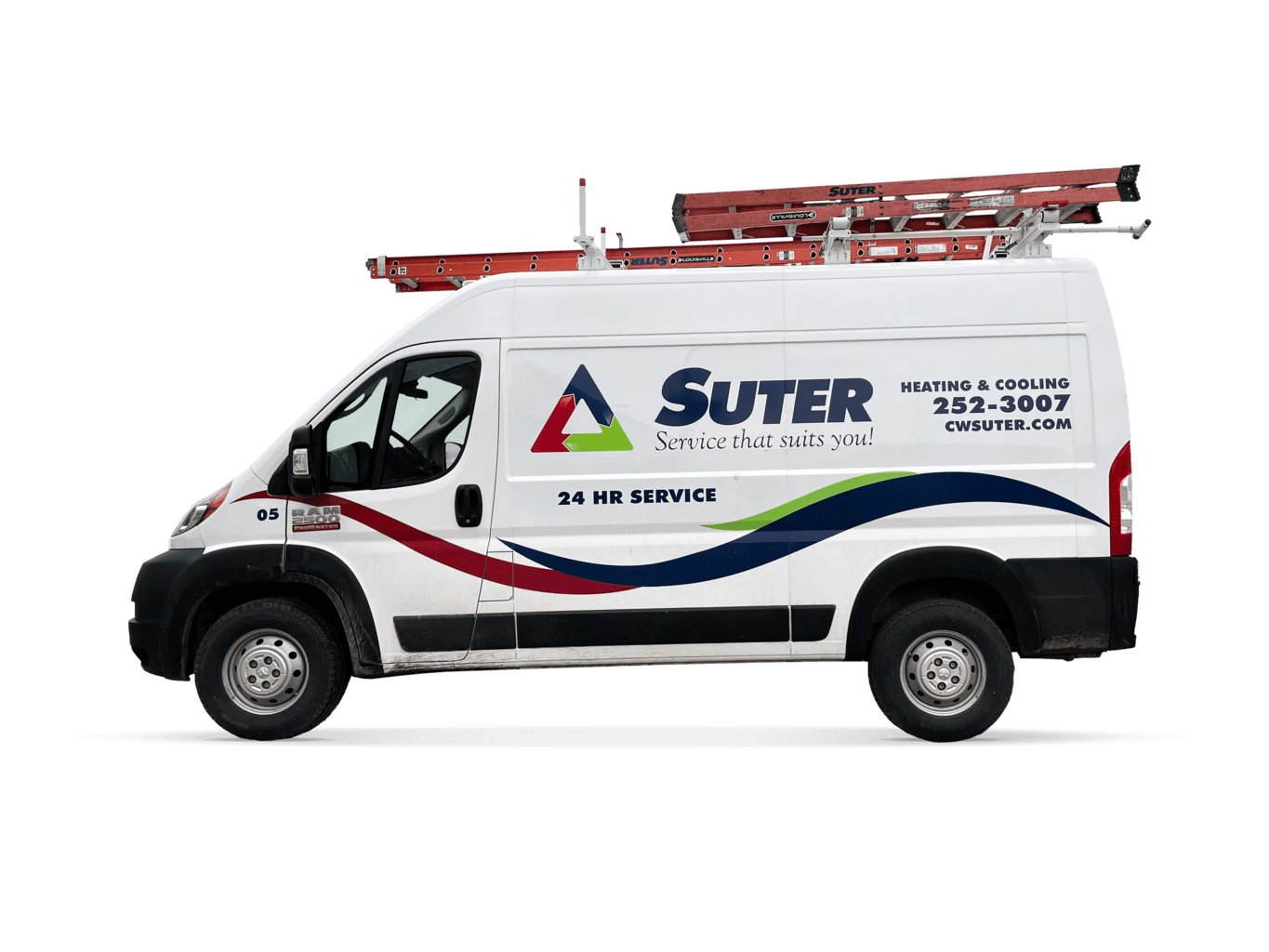 Need Help Right Away?
24/7 Emergency Service Available.
If you need emergency service, you can get a hold of us right away by calling us at 712-252-3007 where we are available 24/7.