Sioux City New Construction HVAC Services
New Construction or Remodeling
We provide residential HVAC installation for new construction or remodeling. Our team of professionals have the latest state of the art technology that can assist during the design process. Using 3D scanning technology, we can layout the duct work for your new build, ensure that the duct work will fit in the space provided. We use Autocad software to detail blue prints for our duct work. We also have the ability to detail plumbing and electrical layouts.
We have a variety of equipment options ranging from gas furnaces and air conditioners to geothermal systems. To increase comfort and efficiency we can offer multistage and variable speed equipment. There are several options to zone the system for more precise levels of comfort. For homeowners that spend a lot of time on the road or away from home we offer thermostats that will allow complete control of the system from a mobile device.
From installation during construction to service after you've moved in, we can ensure that you will be taken care of. The equipment we install will have parts and labor warranty with the option to purchase a service agreement to further ensure the longevity of the system.
Get Your Free No Obligation Quote
Residential customers can get a free no-obligation quote for a new HVAC system. Just fill out the form to get started.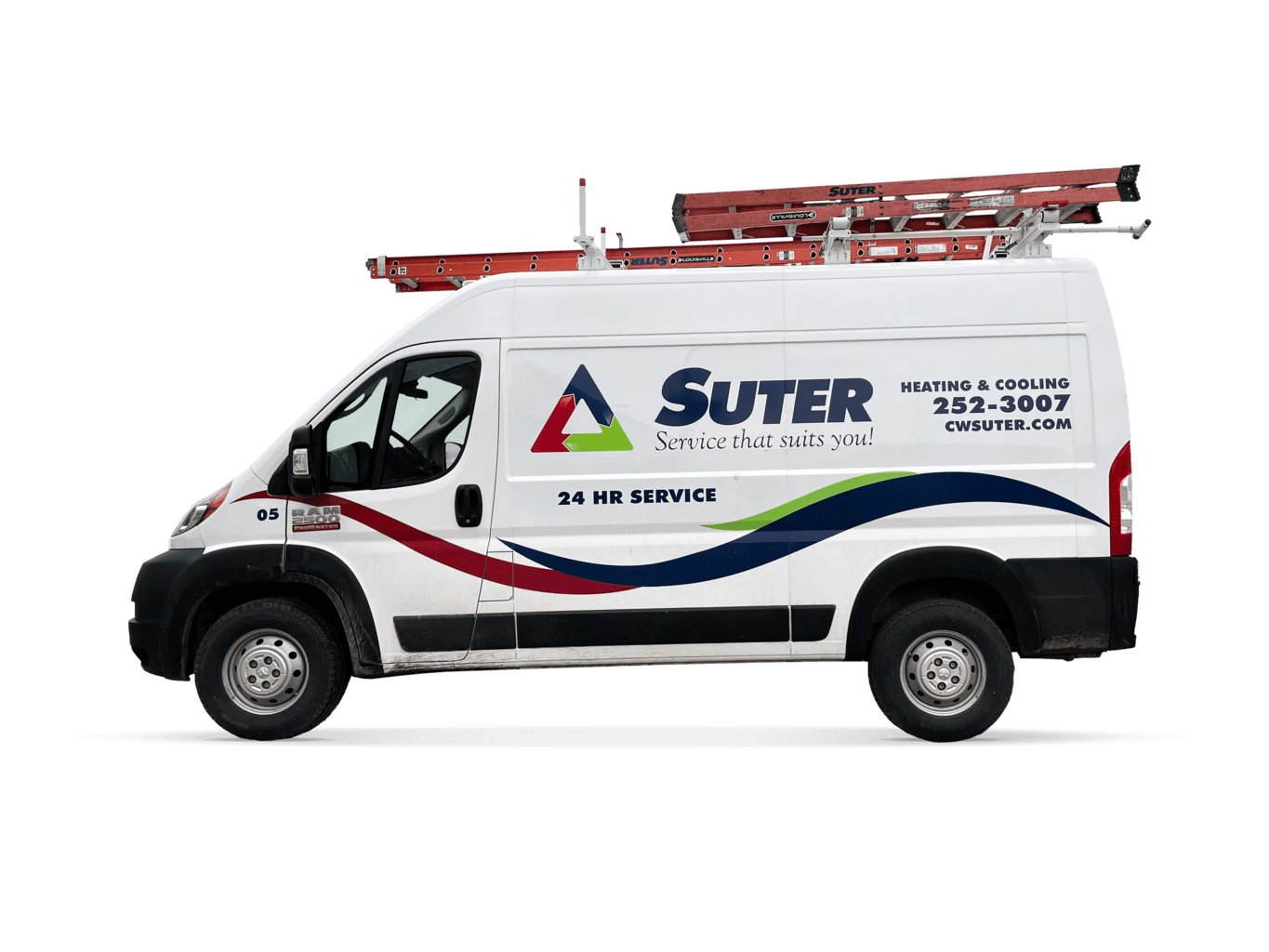 Need Help Right Away?
24/7 Emergency Service Available.
If you need emergency service, you can get a hold of us right away by calling us at 712-252-3007 where we are available 24/7.