Commercial & Industrial Buildings
Commercial and Industrial building owners understand that the best buildings are an asset. Owner-operated businesses, industrial warehouse facilities, commercial or residential property managers, and everything in between: the indoor air quality in each building has a direct impact on profitability.
We use the latest technology to test the indoor air quality of your facility. Our fully trained, experienced experts are certified to perform your IAQ testing and have the know-how to diagnose and treat any HVAC issues that may be causing your IAQ to suffer. Your building needs to be able to breathe to ensure that fresh air comes in and dirty air goes out. If your facility isn't properly ventilated, high levels of odors, moisture, dust, gases, carbon dioxide, and other pollutants could be present in your air.
We're focused on providing you air quality services as well as answering your mechanical services and equipment needs. With our team of experienced technicians, you can establish and maintain proper environmental systems operations.
Sick Building Syndrome
We understand that indoor air quality is extremely important. In fact, poor indoor air quality can result in sick building syndrome (SBS), a syndrome that consists of various nonspecific symptoms that occur in the occupants of a building. A decrease in productivity and an increase in sickness absenteeism are often the result of SBS. Exposure to indoor air pollutants may result in various health effects; many are short-term with medical treatment and proper mitigation of exposure.
Symptoms of SBS Include:
Dizziness
Headache
Eye, nose, & throat irritation
Nausea
Dry or itching skin
Dry cough
Difficulty concentrating
Fatigue
Allergies
Sensitivity to odors
Flu-like symptoms
Cold
Personality changes
Increased incidence of asthma & asthma attacks
EVALUATION
IAQ TESTING
Our in-depth evaluation process is designed to identify current and potential problem areas. Air quality testing can unearth a variety of pollutants which, left unmitigated, can evolve into much more significant problems.
With access to a variety of equipment manufacturers, as well as the largest, most experienced crew of HVAC contractors in Sioux City, we know how to design or improve a system to achieve your goals, while operating within your budget.
We offer a wide range of indoor air quality solutions and products to address your IAQ improvement needs, and to prevent future air quality issues.
DESIGN AND IMPROVE
INDOOR AIR QUALITY SYSTEMS
Industrial and Commercial HVAC system design and installation involves more than simple heating and cooling. We maintain a team of skilled craftsmen and air quality specialists to meet your unique demands to design efficient, effective, and scalable HVAC systems, with a focus on creating and maintaining healthy, comfortable environments.
We strive to provide a system customized to address your needs, achieve your goals, and stay within your budget.
With access to a variety of equipment, manufacturers, and technologies, our experts are able to design or improve a system customized to address your needs, achieve your goals, and stay within your budget.
MONITOR
PREVENT AND MAINTAIN
Maintaining healthy air quality doesn't have to be costly or inconvenient. Utilizing the strengths of Star Control, a wholly owned subsidiary of CW Suter Services, and an Alerton Controls system, we can provide ongoing monitoring of your building's air quality.
IAQ Products & Services
Air Quality Testing

Air Quality Monitoring (learn more about how Alerton & BACnet can help your business)

Air Purification Systems

Air Cleaners

Filtration Systems

Humidity Control Systems

Ventilation

IAQ Systems Repair & Maintenance

Exhaust Systems

Fire/Life Integration – UL 864 Smoke Control

Air Handlers

Furnace & Central Air Conditioning Sanitizing
Air quality monitoring safeguards your investment in your building and your HVAC system; it also protects the health and safety of the employees or tenants in your building. Even low levels of some pollutants can have a lasting effect on an individual's health.
Free Evaluation & HVAC Energy Audit
Not sure if your building's air quality needs attention? Get in touch today: we provide free HVAC estimates and assessments, because our goal is to help you to create an efficient, profitable, and healthy long-term sustainability plan. Schedule your appointment online or by telephone at 712-252-3007.
Looking For Pricing?
Get a Quote Today!
For pricing and to learn more contact us at 712-252-3007 or fill out the form to get started.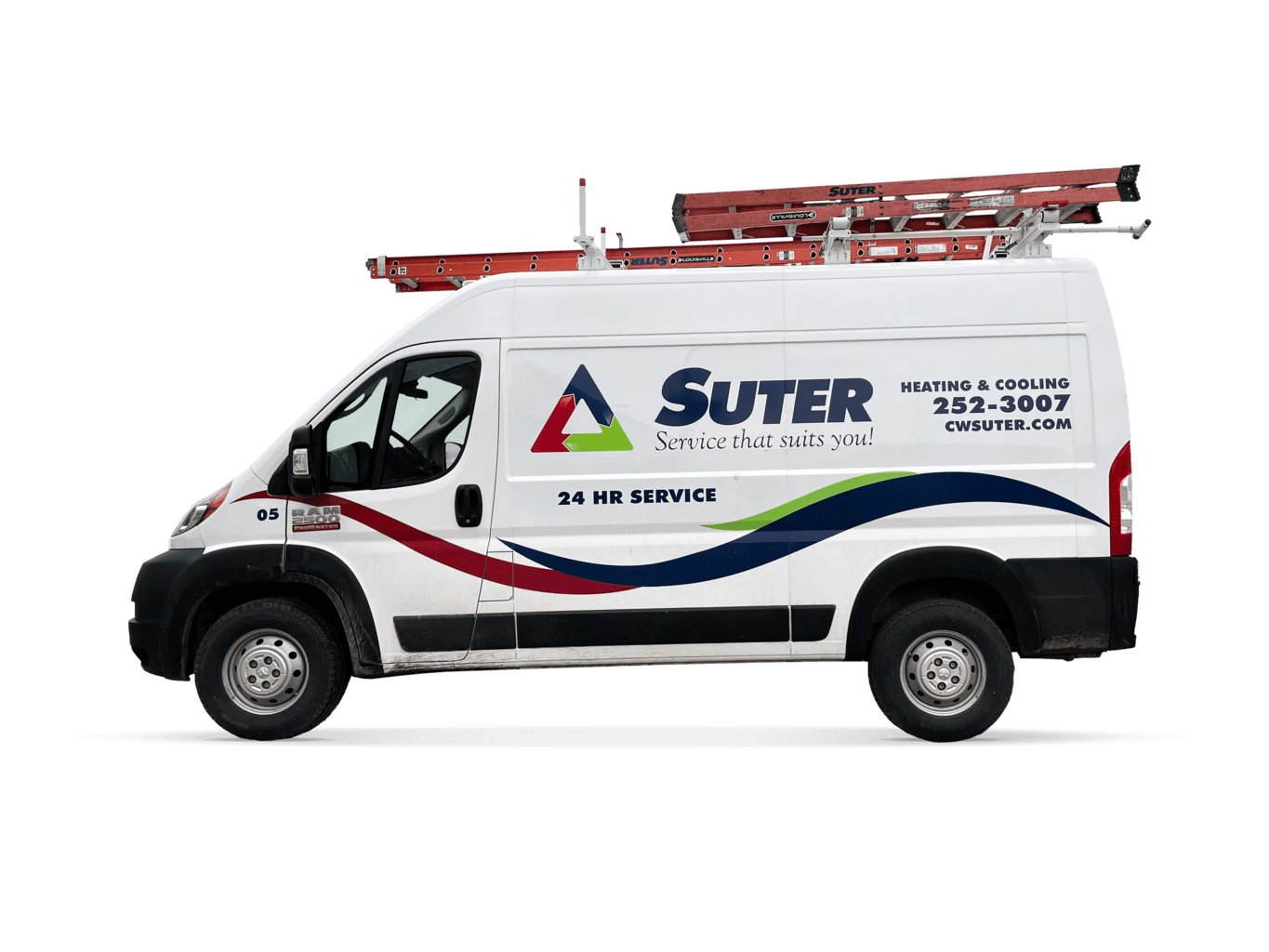 Need Help Right Away?
24/7 Emergency Service Available.
If you need emergency service, you can get a hold of us right away by calling us at 712-252-3007 where we are available 24/7.