Residential HVAC Products
Residential HVAC Products
We service every make and model of residential HVAC equipment – and we can install anything your heart (or spouse!) desires. Our Residential Comfort Advisors are highly trained to help you find the best products – whether heating and cooling equipment, indoor air quality devices, home automation gear or a combination of these. Our well of resources runs deep, and our knowledge is vast; more importantly, we have long-standing relationships with residential heating and cooling brands and manufacturers at every price point to ensure our customers are taken care of.
Featured HVAC Brands & Manufacturers
Lennox Products:
Furnaces
Air Conditioners
Heat Pumps
Mini-Split Systems
Air Filtration
Humidifiers
UV Lights
Dehumidifiers
Air Handlers
Boilers
Garage Heaters
Controls
Smart Thermostats
Zoning
iComfort®
Healthy Climate Solutions®
Furnaces
Air Conditioners
Heat Pumps
Mini-Split Systems
Smart Thermostats
Air Filtration
Humidifiers
Dehumidifiers
Air Purifiers
Air Monitors
Infinity System
Other HVAC Brands/Manufacturers we work with include (but are not limited to):
AirEase
Mitsubishi
Ducane
Fujitsu
York
Goodman
Get Your Free No Obligation Quote
Residential customers can get a free no-obligation quote for a new HVAC system. Just fill out the form to get started.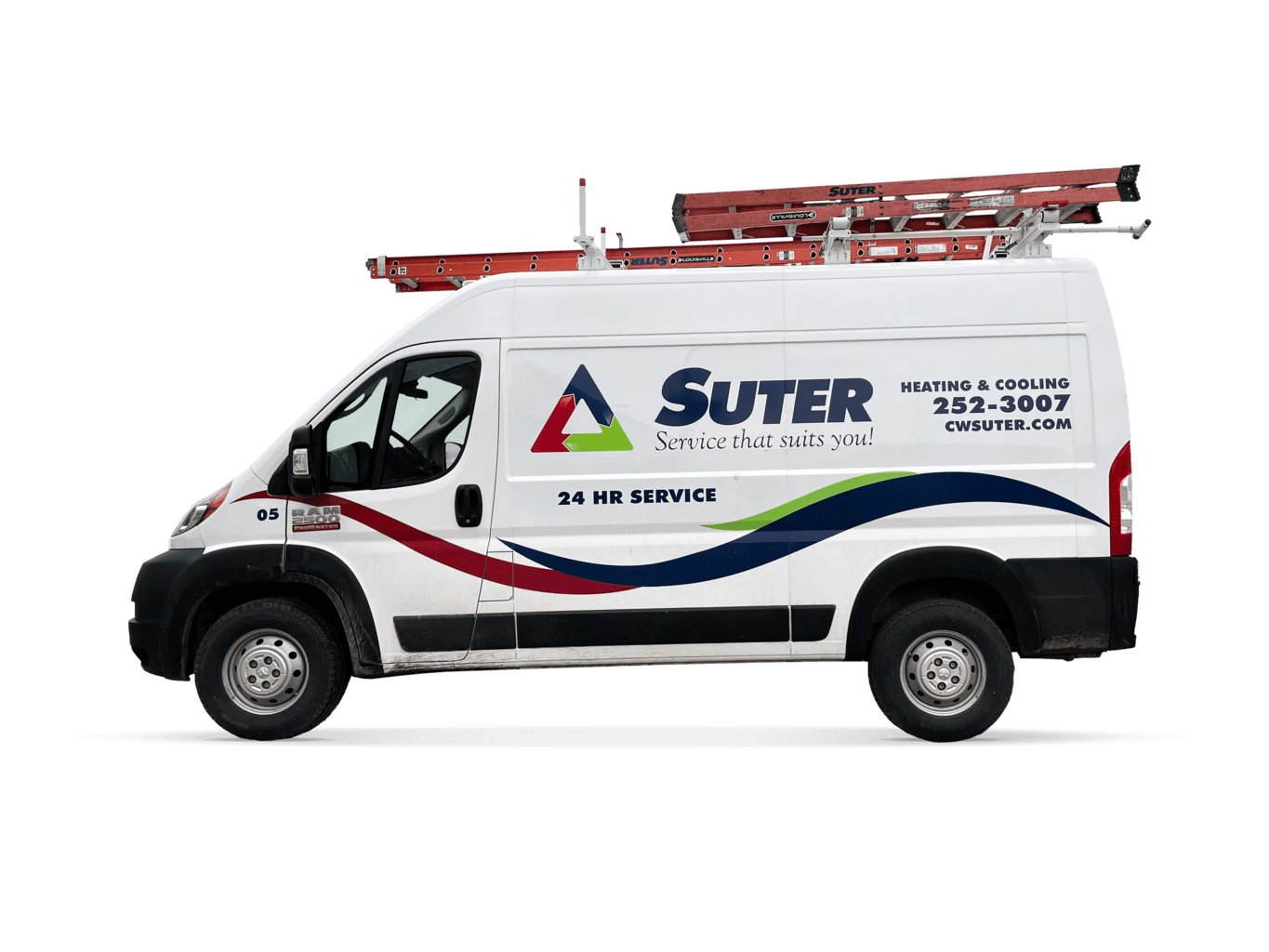 Need Help Right Away?
24/7 Emergency Service Available.
If you need emergency service, you can get a hold of us right away by calling us at 712-252-3007 where we are available 24/7.