A 10′ SHEAR AND 10′ BRAKE (WITH BOX CAPABILITY!)
Our Sheet Metal Fabrication Shop has a monster 10′ shear and 10′ brake (with box capability!) This means we can manage even the biggest jobs with precision, accuracy, and absolute efficiency. Our metalworkers handle the coil line system masterfully, and can put out a 10 foot run of ducting, from an assortment of gauges, while managing bends. Our double plasma table can cut metal and insulation at different speeds with precise accuracy – virtually eliminating wasted metal, time, and money.
Our focus as a subcontractor in the construction industry is to assist in the completion of each project, while working side-by-side with the general contractor to meet and exceed their expectations. Our clients continually request our expertise for their commercial, industrial, and residential projects; their confidence in our knowledge, skill, and master craftsmanship is something we're proud to have earned. We're devoted to maintaining our reputation for responsible, fair and honest business dealings.
We are committed to producing high quality sheet metal products, offering an ever-changing industry the latest in construction technology, and, through it all, providing excellent customer service. We strive to go above and beyond the expectations of our building and construction partners. Our objective is to deliver stellar value, on every single job.
Looking For Pricing?
Get a quote today!
Residential customers can get a free no-obligation quote for a new HVAC system. Just fill out the form to get started.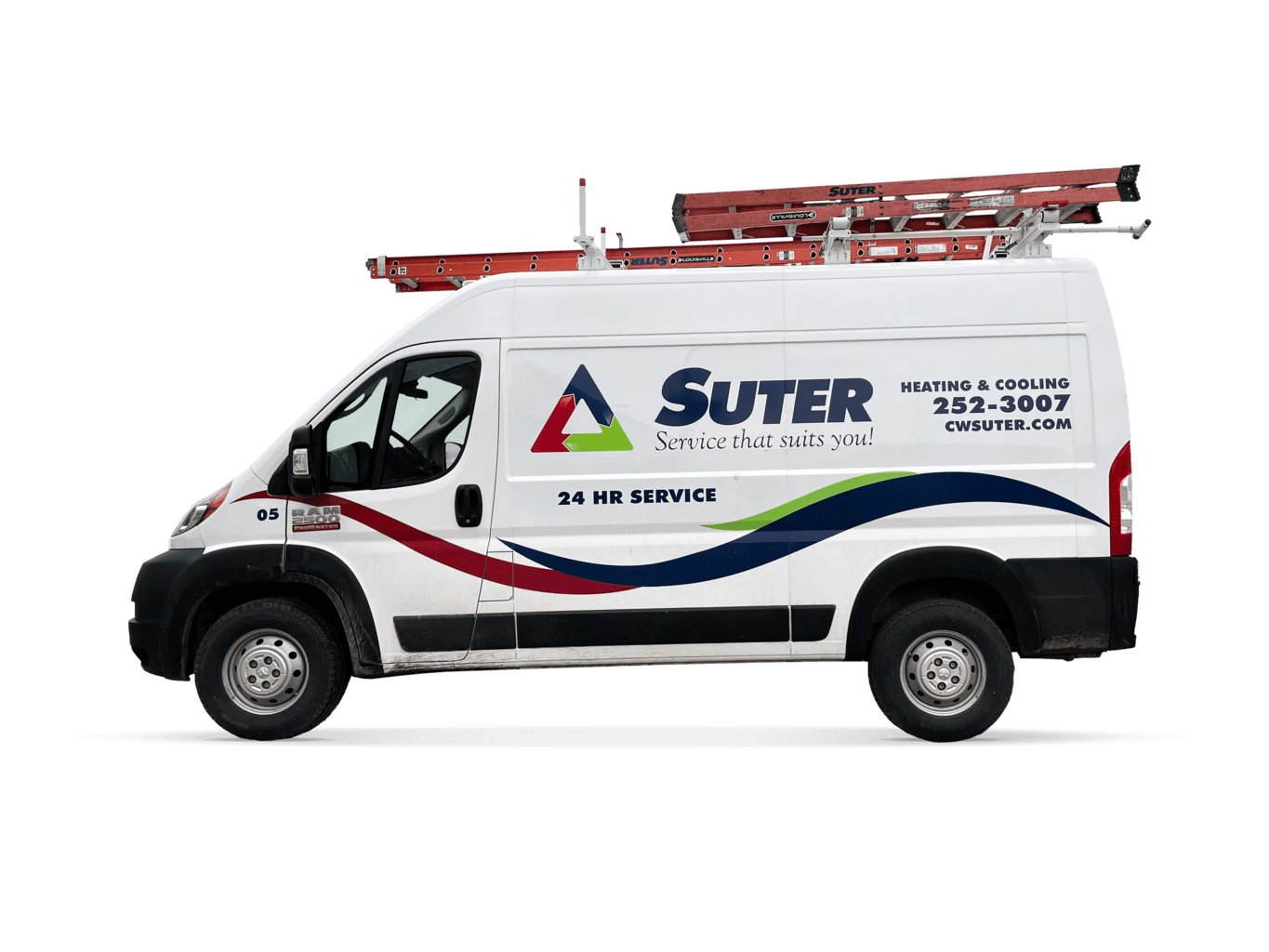 Need help right away?
24/7 emergency service available.
If you need emergency service, you can get a hold of us right away by calling us at 712-252-3007 where we are available 24/7.