HOT DEALS ON HVAC ACCESSORIES
Hot Deals on HVAC Accessories
Designed to make your life and home more comfortable and convenient. Add-ons and accessories for your HVAC system.
Get your free no obligation quote
Residential customers can get a free no-obligation quote for a new HVAC system. Just fill out the form to get started.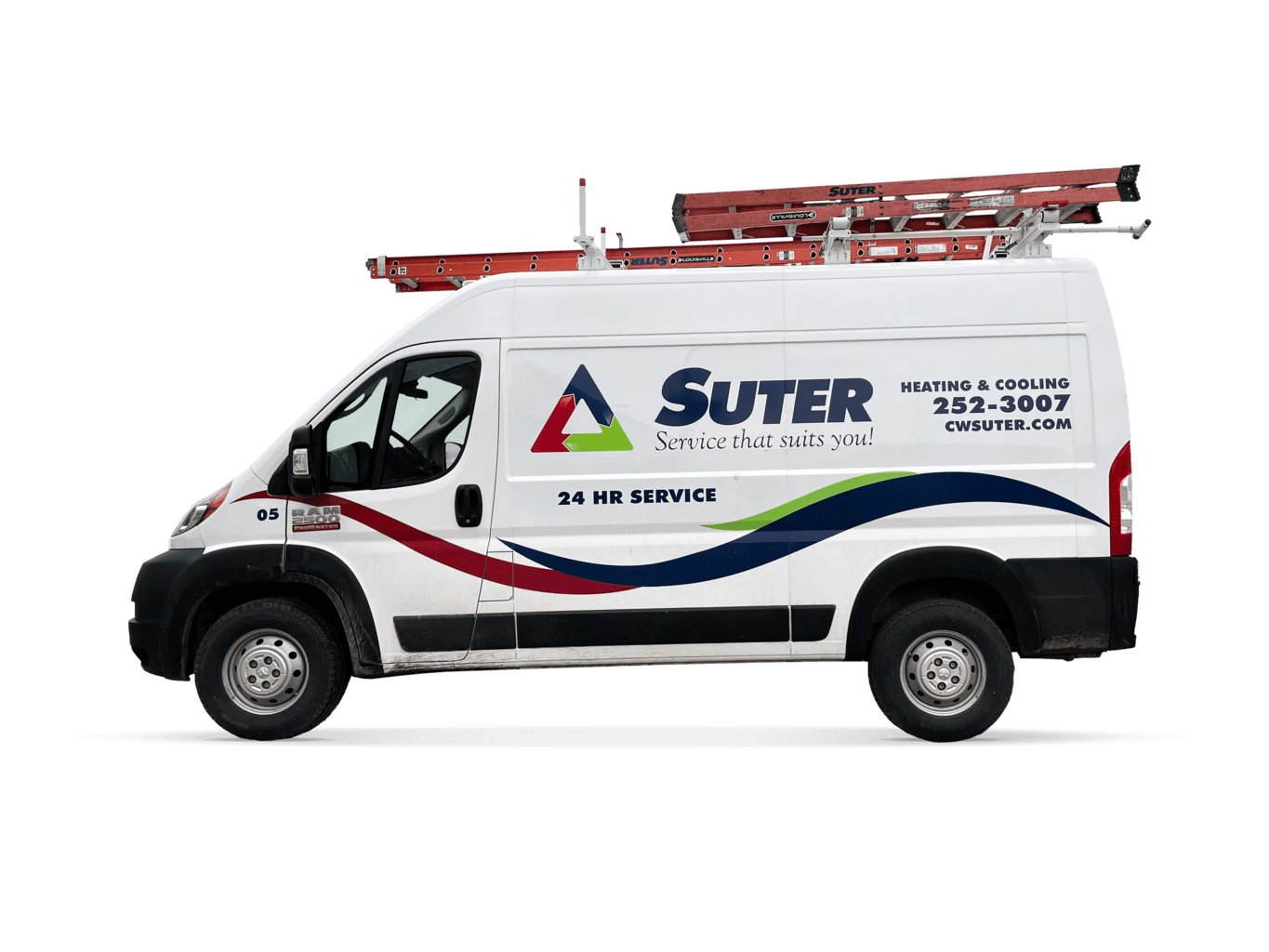 Need help right away?
24/7 emergency service available.
If you need emergency service, you can get a hold of us right away by calling us at 712-252-3007 where we are available 24/7.